Bail Bond Agent Response to Reform Article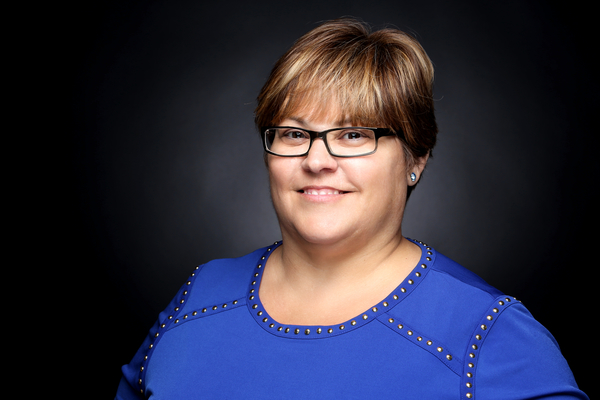 Mary Smith is the CEO of bonding company Smith Bonds and Surety, headquartered in Toledo, Ohio and is the Mid-America Director for the Professional Bail Agents of United States (PBUS).
Recently Cleveland.com ran an article as part of their Impact 2016: Justice for All series highlighting the inequities of the bail system and possible reforms. The article is so misguided and leaned so far to the side of a government takeover of the bail bond system that I had to respond.
Click to read full article – Advocates for Fairer Bail Can Expect Bail Bond Agents to Fight Reform.
I was interviewed for nearly 1-1/2 hours, yet the only aspect that seemed to surface throughout the article was that I am willing to fight for the industry that I've been involved with for the past 27 years.
I am.
However, that's not the only reason I agreed to be interviewed. While I am very passionate about the bail bond industry and the service we provide to hundreds of thousands of Americans every year, that was not my main motivation for speaking with the author of the article.
What failed to make the article is that bail bond agents are fighting for the taxpayers of Cleveland, Toledo, Kalamazoo and cities all across the U.S. If bail reform like H.R. 4611 are passed into law, your hard-working tax dollars will flood the counties to pay for a government-run taxpayer pre-trial service and limit the options for judges to hold defendants in custody.
There are 88 counties in Ohio and 61 do not have a pre-trial service department. If the state of Ohio eliminates private bail and turns to a government run entity, those 61 currently will have to dig into their already depleted funds to pull out funding to make choices for the courts when judges already have the tools necessary to make those decisions.
Let me give you an example of how well this model is working in Washington D.C.
A pre-trial officer put a monitoring device on the prosthetic leg of a defendant that was dangerous to the public and allowed him to go home. Once home, the defendant switched out the prosthetic leg with the monitor for a non-monitored leg, left the house unnoticed and killed someone on May 19th.
This was a senseless tragedy that did not need to happen. Without bail bondsmen, law enforcement agencies would have to dedicate resources to tracking and monitoring all the individuals that are currently supervised by bail bondsmen. This is added time and expense at both the state and federal levels. Bail bondsmen have incentive to track down criminals who break their bond agreements and bring them back for their court hearings.
Considering the strain our law enforcement system is already under, H.R. 4611 will only stretch our already limited law enforcement resources even thinner. Bail bond reform is not just bad for the bail industry; it will hurt our entire justice system and our country.