Contractor Basics: The Bond Terminology That You Need to Know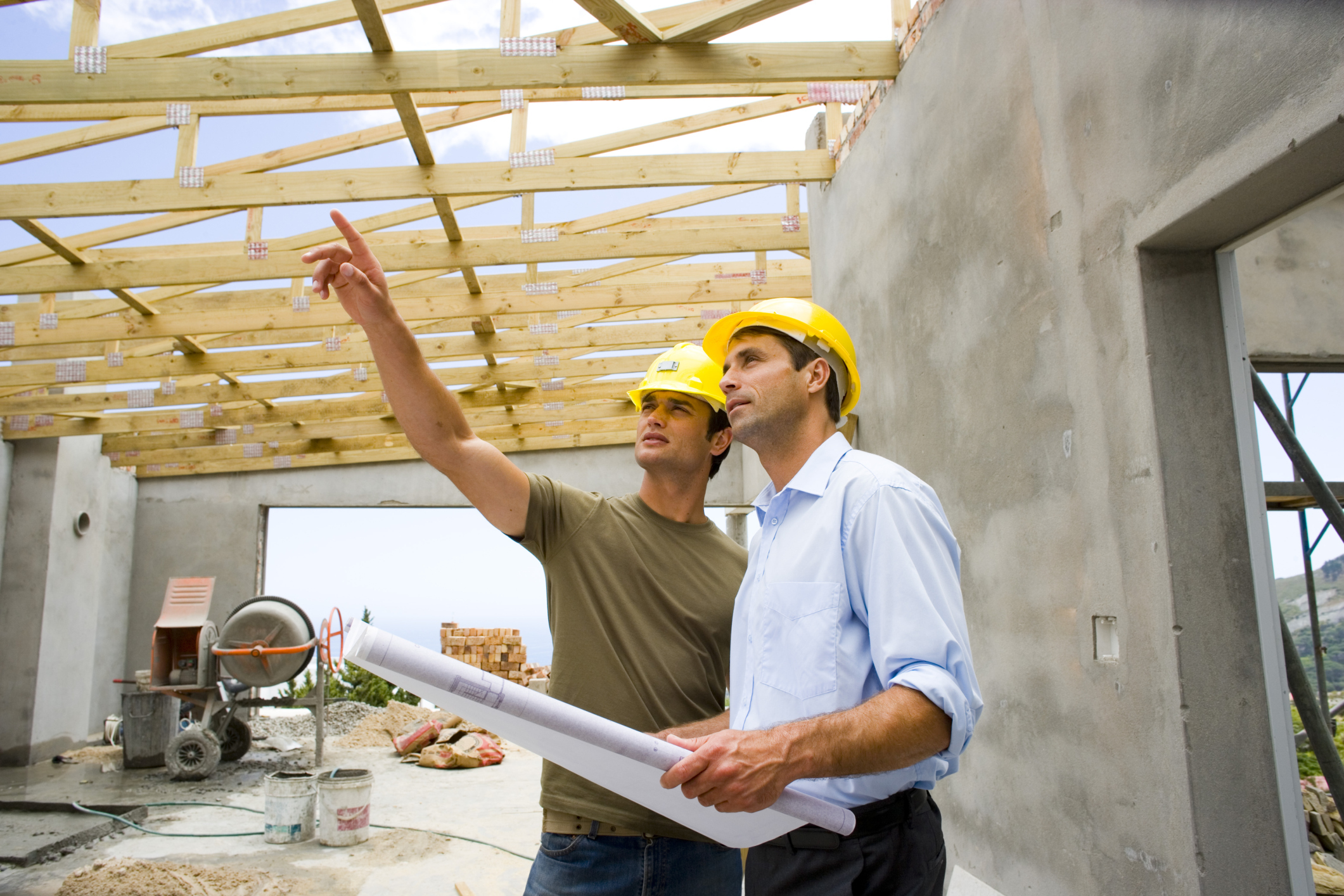 Bonding is an important process for businesses and contractors. Mandatory insurance and licensing requirements sometimes capture the majority of a company's attention. However, you shouldn't overlook surety bonds. Contractor bonds are legally required for most construction projects. Accordingly, it's important to learn bond terminology before your company undertakes its next project.
Types of Surety Bonds
A surety bond provides assurance of project completion. If you default on a contract, the project owner or obligee can enact negative repercussions unless you have a surety bond. If you do have one, the surety company is obligated to find another contractor to complete the project. Additionally, the surety company must compensate the obligee for financial losses.
There are four basic surety bond types needed to complete a project:
Bid bond. These are for when several construction companies bid on the same project. They're common in public construction and may be available for certain private projects. A bid bond assures the project owner that the winning bidder will enter into his or her contract. It also tells the project owner that the winning bidder will provide all performance and other necessary bonds.
Payment and performance bond. Payment bonds ensure all contractors, subcontractors, and laborers are paid for their work according to contract terms. Performance bonds allow project owners to set the terms and conditions and ensure that projects are completed to those specifications.
Ancillary bonds. These bonds cover integral project elements that aren't necessarily in the contract. For example, a construction company might be hired to build a new wing onto a school—but elements such as library shelves aren't listed in the contract. The addition of shelves could be covered under an ancillary bond.
Getting a Surety Bond
First, you must choose the right bonding company. Your broker must be experienced, familiar with your project types, and willing to explain the bonding process. Find out what bonds the company offers in your state or city and how that meshes with legal requirements. Ask which damages it covers. For instance, you might be in trouble if your bonding company doesn't compensate weather damage if you're in a vulnerable area.
Go over your bonds with each project owner. Invite them to ask questions and answer them as best you can. Keep in touch with your bond broker should unexpected circumstances arise.