Bail Bond Agent Response to Toledo Blade Editorial
Mary Smith is the CEO of bonding company Smith Bonds and Surety, headquartered in Toledo, Ohio and is the Mid-America Director for the Professional Bail Agents of United States (PBUS).
Recently the Toledo Blade ran an editorial titled Uniform Bail is Unfair. Mary responded through her own editorial reply submitted to The Blade. Her response is also published below.
Click to read full article –Uniform Bail is Unfair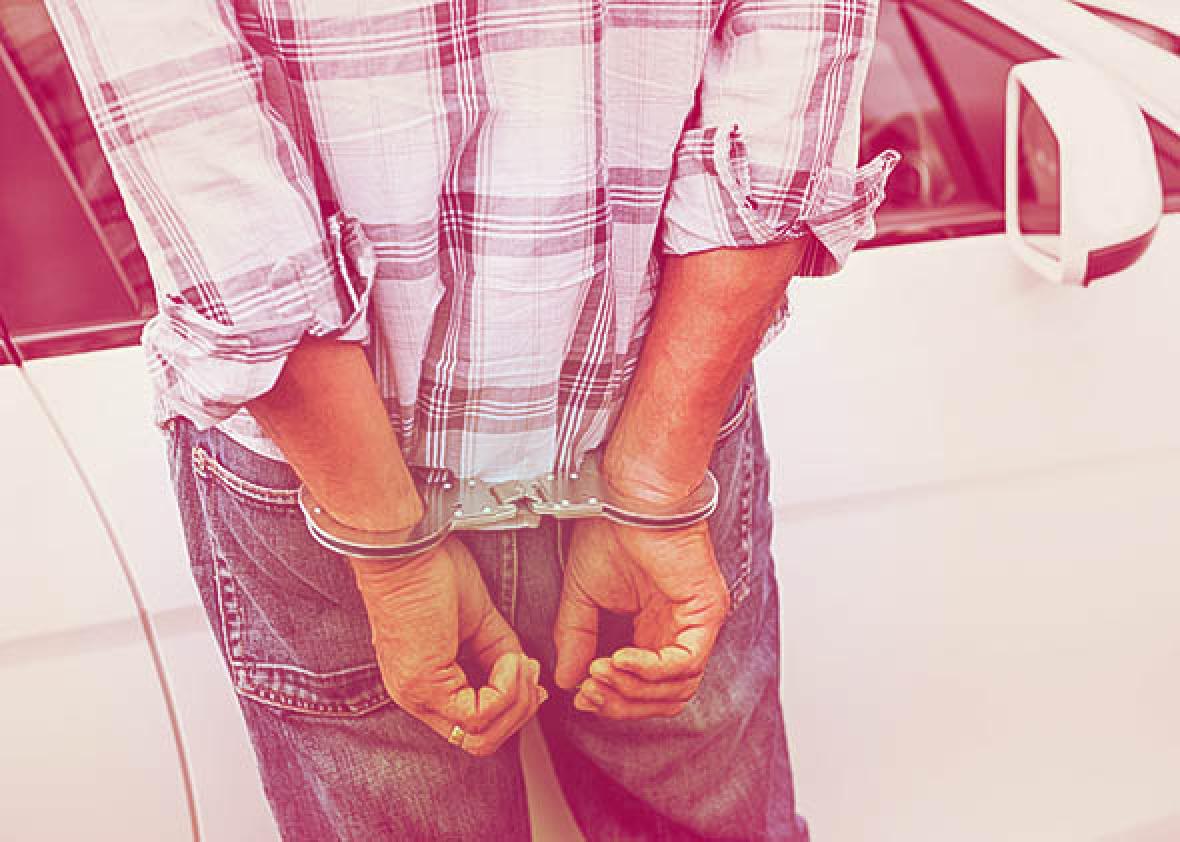 A letter to the editor in response to the September 3, 2016 editorial Uniform bail is unfair.
On the surface, this opinion would look to the reader that fixed bail is wrong and harmful to a defendant charged with a crime. With 28 years of experience with bail bonds, allow me to explain why it is very helpful and just for all concerned.

The purpose of bail is to ensure appearance in court. In Ohio, Criminal Rule 46 determines the types, amounts and conditions of bail. The bail schedule for Ohio was incorporated in 1998. The reason for this was so that a defendant whom often had to wait for a judge to determine their bond, could quickly obtain their release.
The constitution in Ohio states "ALL PERSONS SHALL BE BAILABLE BY SUFFICIENT SURETIES." When a defendant fails to appear in court after a summons or a personal bond, they are no longer sufficient surety for that type of bond.
If monetary bail is removed as an option, a judge is left with government run pre-trial service. In Lucas County the current budget for pre-trial services is already nearly 2 million dollars. There are 88 counties in Ohio and 61 of those presently do not have a pre-trial service. By abolishing any current bail options, it would certainly overburden courts, jails, and taxpayers. At this time the defendant has many options to help them obtain their release, regardless of their financial resources.
Mary Frances Smith
Toledo, Ohio 43604