3 Tips for Choosing a Surety Bond Company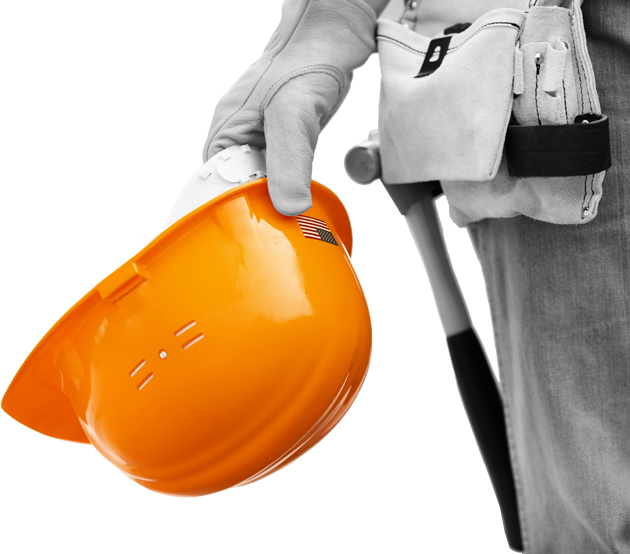 For construction companies, taking out a surety bond is a necessary and challenging task. Contractors must find a trustworthy, professional bonding company to ensure that it writes, protects, and enacts the bonds correctly. If this is your first time hiring a surety bond company, you might feel intimidated. Refer to these tips to help find the best solution for your projects.
Why You Need a Surety Bond Company
Some construction contractors assume they don't need surety bonds or think that hiring someone for help is too taxing and expensive. In reality, you're legally required to hold surety bonds in most states. Surety bonds make finding work in public construction easier as well. As of 2010, private construction work opportunities were down 24.3%. In contrast, public construction opportunities remained abundant.
In addition to protecting your work, surety bond producers can advise you how to maintain a profitable business. Many producers have consulting or technical experience that may benefit your company. Additionally, bond producers will go over financial and project contracts with you. They can make recommendations on bids, how much to spend, and how long a project should take.
Communicate With Your Producer
To find the best surety bond producer, you must communicate. Ask the producer for insights into the surety business. Find out how long the enterprise has been in business. Ideally, your producer should have 10 or more years of experience. Ask to see licenses; the National Association of Surety Bond Producers certifies the best surety bond companies.
Don't forget to listen. A good surety bond producer uses terms that you can understand. He or she clearly explains concepts, such as where your niche is and how contracts work. Additionally, a good surety broker builds a rapport with you and makes you feel secure about your projects.
Get the Right Broker for Your Business
Your surety bond broker should be familiar with the types of projects you do. If you mostly do private construction, someone well versed in public solutions may not be the best choice. You might need different bonds for corporate offices, for example, than you would for restaurants, adult care communities, or schools.
An experienced surety bond broker will also know how bid, performance, and payment bonds differ. He or she should tell you which ones you need most and why. For example, you might need a bid bond, if your public construction project will affect many people and companies. If your projects are residential, performance bonds ensure customers that you will get their work done on time.