Bond Services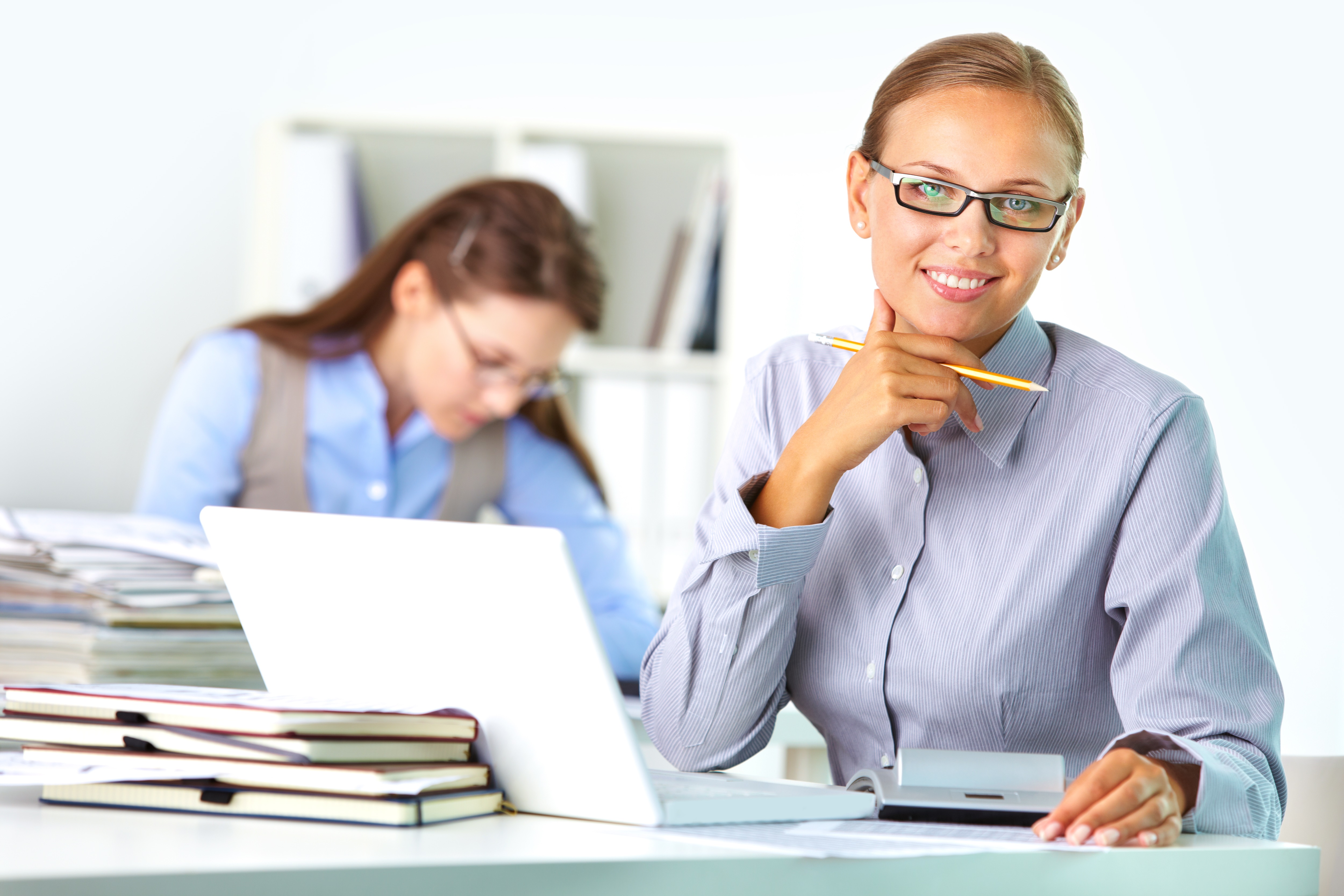 Welcome to Smith Bond and Surety. We are one of the most comprehensive bond services in the United States, serving clients in Ohio, Michigan, and Pennsylvania. Our bond services will soon be available in West Virginia as well. Our experienced agents make the perfect team to assist you with bail, bid, fiduciary, guardianship, and other bonds.
Even if we don't have an agent in your state, we can answer your bond questions quickly, efficiently, and professionally. In addition, we have more than 40 agents across our service areas. Someone will always be available to help you determine the type of bond you need and answer any other questions or concerns that may arise. Smith Bond and Surety offers free consultations with no obligation.
Bond Services Offered
Smith Bond and Surety is one of the most comprehensive bond services in the United States. Bail services are some of our best known, but we also offer surety bond service and contractor bonds for construction and other businesses. Additionally, we offer services for bid bonds, guardianship bonds, ERISA bonds, and various other types.
Bail Bonds
If you are in Michigan, Ohio, Indiana, or Pennsylvania and need bail bond service right away, you can reach us at any of our locations, day or night. We serve several metro areas, including Columbus and Detroit, as well as major cities like Toledo, Lansing, Kalamazoo, Jackson and Grand Rapids, and suburbs like Elyria, Maumee, Sylvania, and Perrysburg.
Being jailed is always frightening and confusing, and the bail process often makes it more so. Many of our clients aren't sure how bail works, so they count on our bond services to guide them through the process. At Smith Bond and Surety, we will connect you with a professional bail bondsman who is familiar with your state's bail regulations. Each state has its own laws and regulations on bail. It takes a trained expert from Smith Bonds and Surety to know your individual options are. All of our bail bondsmen are well versed in specific state bail laws. They will help you determine a course of action that ensures your case will be as painless and inexpensive as possible.
Other Bond Services Include
Smith Bond and Surety covers much more than bail services. We understand that any bond is a huge responsibility and that interpreting them can be confusing. That's why our team members are highly trained in how all kinds of bonds work. When you come to us seeking bond or surety bond services, we will guide you through the basics of the bond you need and make sure you are offered the best options available.
Smith Bond and Surety is not just one huge company; we actually have four different bond companies that see to your needs. For example, if you're seeking a contractor's bond for a home project, you can work directly with our contractors' bond experts. If a loved one has died without a will, we can direct you to our estate bond team, who will guide the executor through obtaining a bond and successfully selling the estate, closing accounts, and performing other duties. No matter what type of bond services you need, call or email us at any time for a free consultation.
For more information contact Jonathan Smith @ 866-451-4222 or email jon@smithbondsurety.com